The third installment in the Dirty Harry series is randomly named THE ENFORCER.  Instead of just giving us more of what works in the original film, i.e. Harry acting like a badass gimmick free, we are saddled with one of the oldest (but maybe in 1976 not so overdone yet) gimmicks in action films, teaming an ornery man with a woman partner.  Tyne Daly, like her character, seems a bit out of her element throughout most of the film.  This does not help bring the viewer in one bit.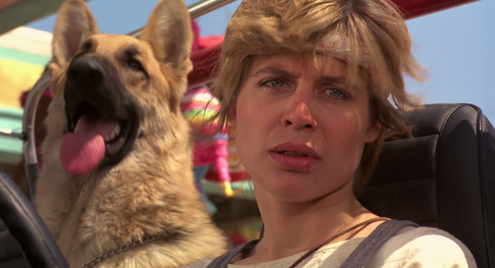 "Come with me if you want to live."  "You must survive, or I will never exist."  "It can't be bargained with.  It can't be reasoned with."  It doesn't feel pity, or remorse, or fear.  And it absolutely will not stop, ever, until you are dead."  Iconic movies have iconic quotes.  Those are just a few from THE TERMINATOR.  Aya and I are rewatching T1 and T2, and maybe even T3 in preparation for the upcoming TERMINATOR SALVATION.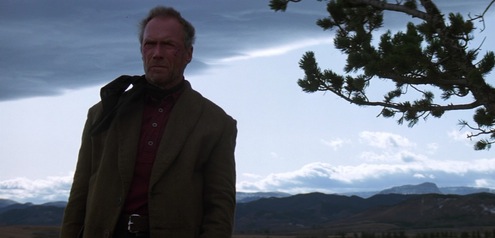 "We all got it comin' kid."  "I ain't like that no more."  "Well he should have armed himself after he chose to decorate his establishment with my friend."  "It's a helluva thing killing a man."  UNFORGIVEN is one of my top-10 favorite movies of all-time.  It was from my very first viewing of it 17 years ago.  I rewatched it tonight because I wanted to share the movie with Aya.  Right now, I'd be hard pressed to name a director I like more than Clint Eastwood, and I can say that for actors as well.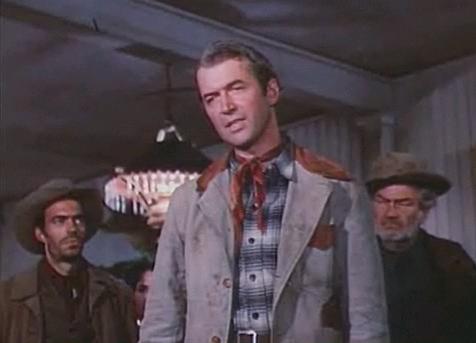 The opening image is a glacier (probably not there now) in a sweeping Canadian landscape.  This is THE FAR COUNTRY, a very far west, and north, Western starring James Stewart in the lead as the usual trust no one, take care of yourself only, nomadic top dog gunslinger/cowboy.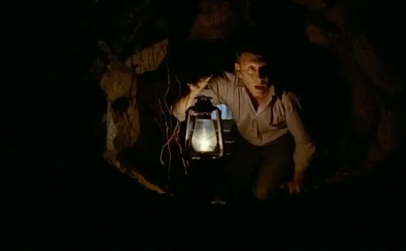 At the three-quarters mark I was beginning to think this might be the first 5-star episode of lost since THE CONSTANT and only the second 5-star episode since the Season 2 finale.  Alas, this episode couldn't quite get me to 5-star territory.  I will elaborate after the break where spoilers will be.