The Thin Memories [poem]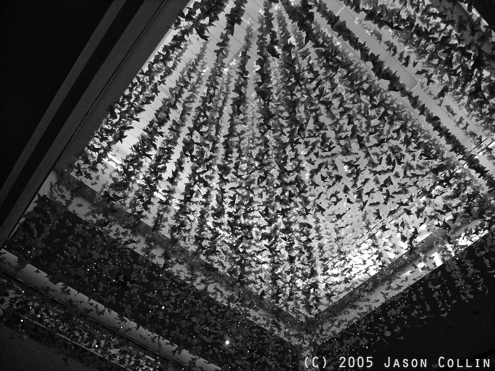 Written at:  Saint Petersburg, Florida, USA
Where exactly:  my desk
Written with:  MacBook
When:  Thursday June 4, 2009 @ 1:02am
The Thin Memories
Ever do these words echo in my mind…

"Teenage angst has paid off well, now I'm bored and old."
I hear them all the time,
But mine own angst lingers,
Keeping me from getting old.
Purity of emotion peeks in adolescence.
Angers and wrongs incurred in such times
Are not yielded lightly.
Decades later, adult decisions are deferred, by design.
Ghosts wonder.
Physical pursuit ends, astral begins.
Selection of thin memories,
Engage the time meant to be bored and old.
Results are restless and stilted.
Memories that hurt are too valuable to give up.