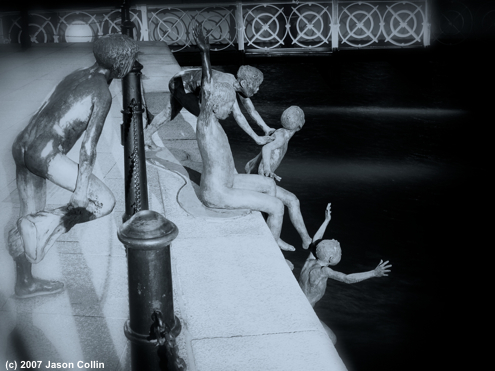 Written at:  Saint Petersburg, Florida, USA

Where exactly:  my desk

Written with:  MacBook (black)

When:  Monday July 27, 2009 @ 12:21pm
Time, Sunday, Midnight Music
Time just does not STOP
Though every day I keep EXPECTING it to
Guess I cannot catch up then.
So many things almost in grasp.
Now fading further to half-dream status.
I still feel their memory, on Sunday nights.
In between blinks I almost see her then too.
So archived now is the time before the damage.
Filed neatly into a decade that is almost two past.
Music finds paths to these archives, involuntarily.
On purpose in doom moments when physical form becomes too taxing.
Forecasts for the future have jurisdiction only in day.
And today is over.
Past midnight is the wild.
Who could ever die in the day?
Surely we all fade after midnight on a predetermined Sunday.
Surely.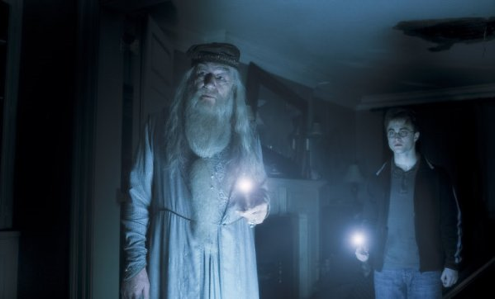 I have gone on record as saying that Harry Potter is the greatest genre series ever, even better than my beloved Star Wars.  I came to this conclusion after seeing how both series came to their conclusions, the movies for Star Wars and the books for Harry Potter.  The movies for the latter are usually just a nice after thought, a minimal outward visual representation of a world that lives much more vividly internally, i.e. in my imagination while reading the books.  That said, I thought David Yates could deliver us a final trio of movies that nearly held their own.  I am thus sorry to be disappointed by him as a result of witnessing the horrible by its omissions HARRY POTTER AND THE HALF-BLOOD PRINCE.
I thought I could show Aya how great U.S. fireworks were as compared to Japan's.  I had boyhood memories of huge extravaganzas of fireworks with the crowds ooohing and aaaahing as we sat on a gentle grassy slope.  I will now have to admit that tonight's barely 20- minute fireworks display paled in scale in comparison to Japan's 1-hour plus hanabi.  Not only that, but we were surrounded by smokers just like in Japan!  Both a mother and a father smoking on their two children, one of which was highly disabled in a complex wheelchair.  Where do I have to live to be free of such extreme ignorance?  Where?!