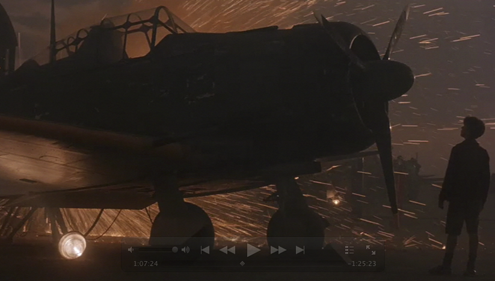 It is always nice when a movie turns out to not be at all what I was expecting, but I still like it.  Such is the case with Steven Spielberg's EMPIRE OF THE SUN, a movie that long bounced around in my head as one to see, but took a couple decades to actually make onto my playlist.  Maybe most surprising of all was that the lead character (a young British boy) was played by Christian Bale.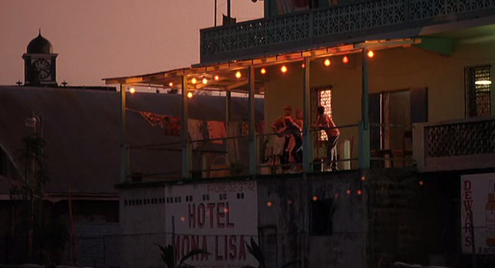 If you want to see Harrison Ford in something very different, give THE MOSQUITO COAST a look.  Harrison must really trust director Mike Weir as he made this movie right after they made WITNESS together.  I have not seen the latter film yet, but am very curious too after Weir and Ford have shown me a really different and disturbing film in MOSQUITO.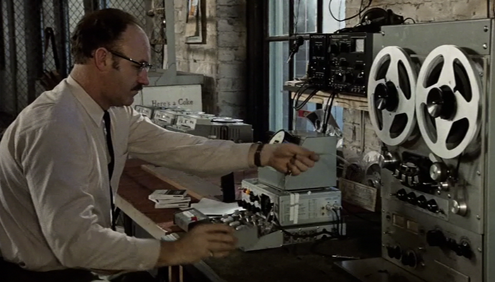 I like movies that show me a world I am not familiar with, especially if it"s an interesting one. THE CONVERSATION succeeds on that level for me as I was very interested in learning the lingo and ins-and-outs of the covert listening and/or wiretapping fields.  There is tech and mystery and then the glimpse into the 1970s as well.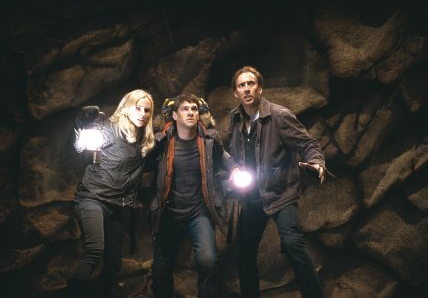 I quite enjoyed the first NATIONAL TREASURE movie, a fun romp with a bit of academia for the mind to chew on while the mouth chomps on popcorn.  I found the sequel, NATIONAL TREASURE:  BOOK OF SECRETS, to be nearly every bit as entertaining without being too gimmicky or repeating the first movie.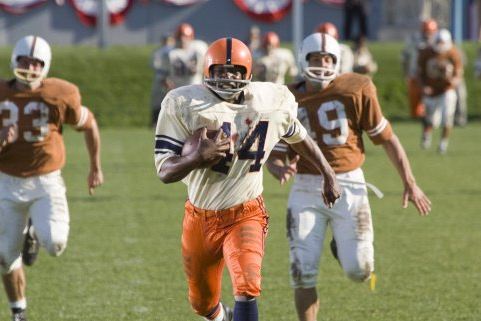 Earnest is the word I would use to most describe THE EXPRESS, a humble movie that wants to tell a small piece of the civil rights story of the U.S. and the history of the Heisman Trophy.  It does not try to be overly ambitious, comfortably staying within its own limits and thus able to achieve success on its own scale.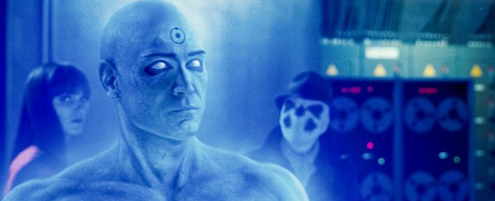 I have no idea why it took me so long to review WATCHMEN.  There were certainly elements of it I really liked, and characters I thought were pretty badass and/or hot.  Maybe because I still did not have a place of my own when I saw it caused this 9-month delay in reviewing it.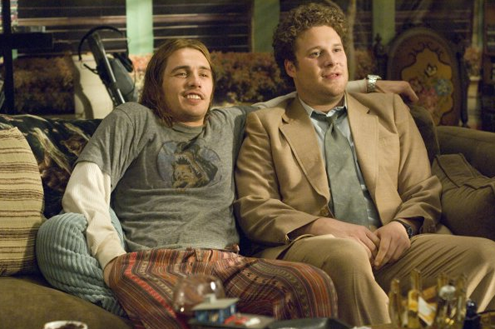 It's almost the end of 2009, so time to clean house on all the movies that I never got around to reviewing right after viewing them.  This is because of various reasons like the movie being very underwhelming, or seeing the movie at a friend's house.  PINEAPPLE EXPRESS fits into both of those categories.  A movie glorifying or even deriving humor from drug use is not one I would watch on my own or by choice if given a choice.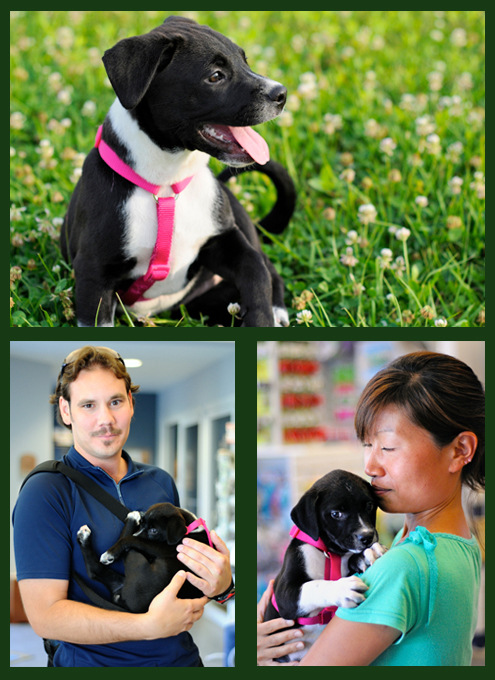 This is a very long overdue introduction . . . on April 24, 2009 we adopted a labrador border collie mix puppy that we named Kiki (after the Miyazaki movie).  She was a rescue from floods in Alabama.  She was just 11 pounds and 2 months old when we adopted her…now at age 10 months she weighs in at 59 pounds!