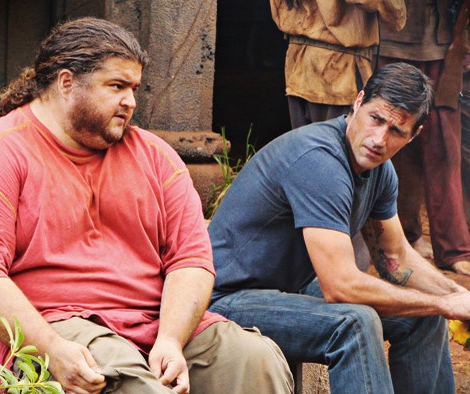 So who thought we were going to get nothing but answers with LOST in its final season?  Seems the questions are still coming full force.  More after the break . . .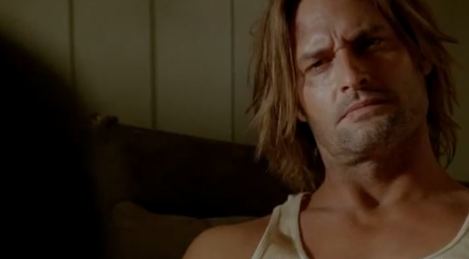 Now 6×04 "The Substitute" was an episode of LOST!  Could it have been all killer, no filler?…in direct contrast to last week's all filler episode.  Beware of SPOILERS beyond here . . . .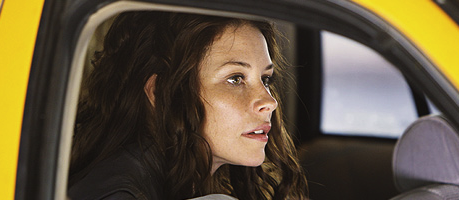 Now that the season premiere is done, LOST can settle into the format it will give us week in and week out until the finale.  Well, I sure hope this is not the format they will go with for the next 12 or so episodes!  Spoilers after the break . . .
A lot has changed for me since the first season of LOST back in 2004.  Has a lot changed for the show?  Read on but beware of spoilers.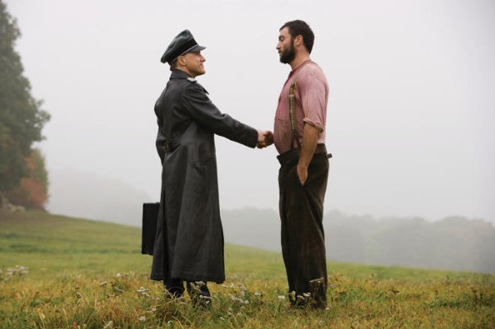 I think I may be done watching Quentin Tarantino movies.  He does not make many, so it will not be that hard to do.  This is the feeling I am left with after watching INGLOURIOUS BASTERDS.  Would I ever want to watch the movie again?  No.  Is it basically the same movie Quentin has already made a couple times?  Yes.  How's that?  Female heroine, check.  Gory violence for its own sake, check.  Two characters having an exteeeended conversation, check.