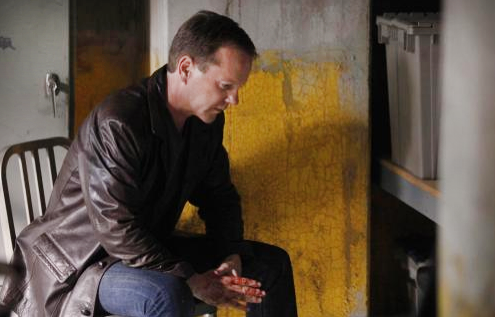 I can remember walking into the Deep-in one Friday night, a small bar in South Korea frequented by foreigners, carrying my new Dell laptop to show people there this awesome new show I had discovered.  I said you have to hear the sounds of the show and see how they use split screens and letter boxing.  I wanted to share with others how awesome the first season of 24 was.  Now on a different continent I will once again tell how awesome 24 was, for the last time.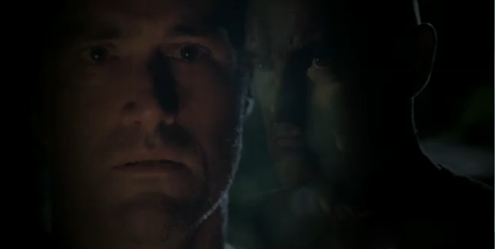 We know The End.  Though at this current moment I cannot say I fully understand it.  The series finale of LOST was more a way for us to just say good-bye to all our favorite characters, one last time.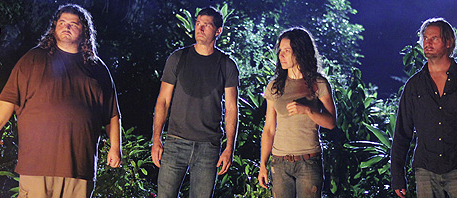 It has really started now.  LOST is really ending.  We are well on our way and by this time Sunday night it will be done.  The tone of this penultimate episode had a totally different feel to it.  Either the music or the camera work or both produced a whole new feel to this episode.  The end of LOST will be distinct.  I will think of nothing else until Sunday.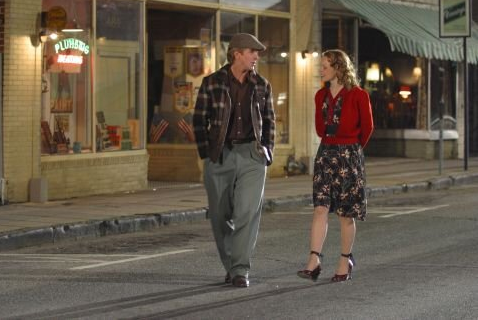 I am definitely keeping movies in my mental queue too long.  I really thought that THE NOTEBOOK came out last year, if not maybe the year before at most.  So was shocked to see it came out in 2004 when I went to IMDB afterwards, as is my custom.  I can also credit Netflix for getting me to watch this movie as it recommended it since I watched (500) DAYS OF SUMMER last week, which was a far better movie, though THE NOTEBOOK was like a cup of soothing warm tea, if you would consider that a compliment.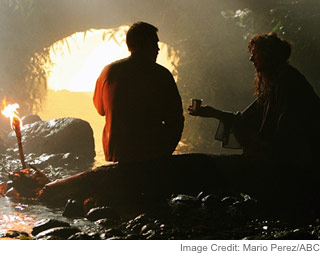 I am disappointed.  If this ep had aired in the 4th season, it would have had some impact.  Now, I actually found myself getting a bit bored with the app halfway through it.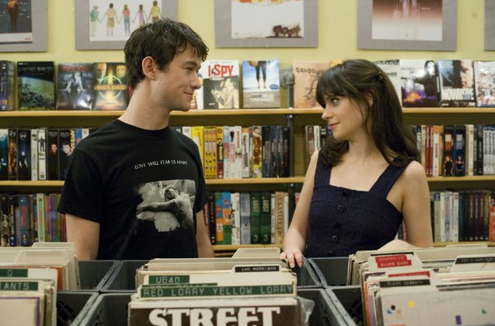 I often keep movies in my mental queue to watch at some time in the near future.  (500) DAYS OF SUMMER had been in that queue for a good nine months.  I thought all along it was just about a long summer romance, never actually crunching the numbers to see that not only does 500 extend into fall, it would have to extend into the next year.  All that was clarified in the opening moments of the movie though.  The object of the protagonist's affection is, you see, a girl named Summer.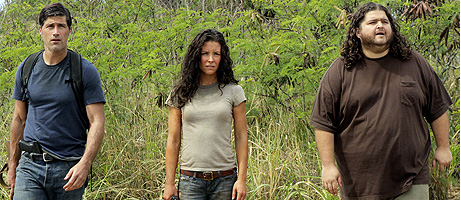 It has begun.  At long last the final season of LOST is in full gear.  This episode will receive a 5-star rating from me, only the third episode of LOST ever that I have rated the maximum.  Watch this episode in your most sacred environment.