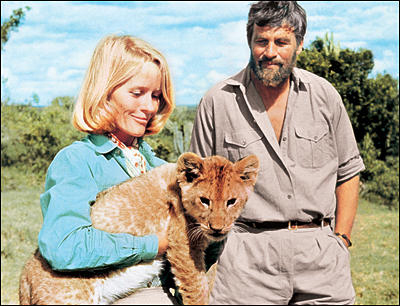 I have few weaknesses.  One of them are movies about (wild) animals and Freedom.  BORN FREE is perhaps the most famous movie of the genre.  Although the movie started out with actions I do not agree on the ethics of, and had other such moments as well, BORN FREE was overall very effective and a very strong message that animals belong in the wild, and belong to be Free.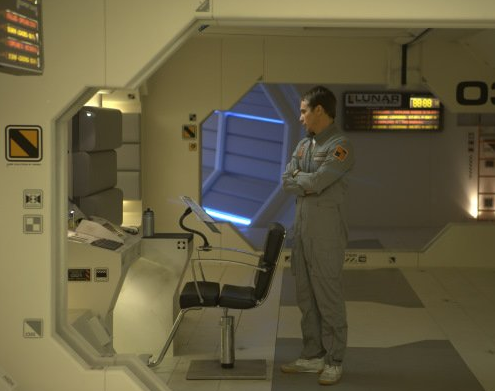 It takes patience to let MOON start to reveal its very interesting plot and ethical discussions.  The first half of the movie's story is as spartan as the moon station it takes place on.  We learn a little of the daily routine of Sam Bell, the conspicuously lone operator of an entire moon mining operation.  He has a track cruising computer buddy named GERTY (no explanation given) that shows different smiley face icons to display mood, I liked seeing the different ones.  If you can stay awake through the first half, you will be rewarded in the second half.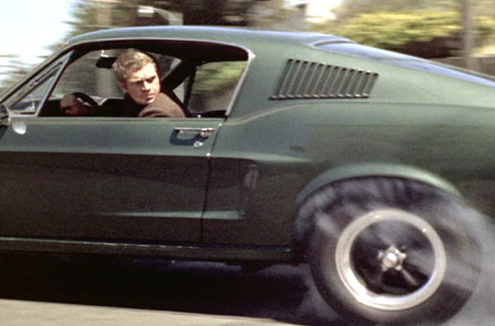 Despite having my all-time favorite car, the Ford Mustang (also the first car I ever owned), as a prominent "character" in the movie, BULLITT if not for its preceding fame would have been completely dismissed by me as a movie of no notoriety.  The problem is singular — there is absolutely no story.  Things that may have been fresh in 1968, like a not-by-the-book cop getting in trouble with his captain are all too cliche now.  That is not fair, but even without that, BULLITT is an extremely slow movie based on the loosest of plots.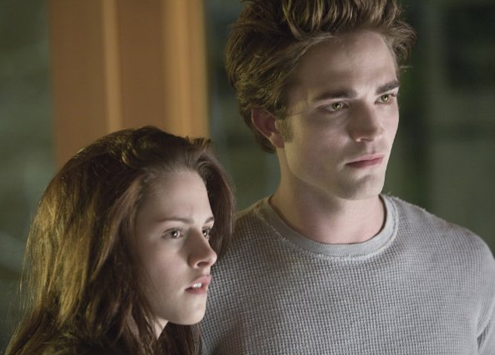 I took a risk.  I let my curiosity get the better of me.  Thus, I finally decided to watch TWILIGHT to see if there was something in it to warrant all the box office numbers, not to mention books sold.  As for the movie, it is one of the worst movies I have seen in recent memory.  It is horrid on every level.  The acting literally had me laughing in every scene.  The dialogue was so basic, so generic, and so awkwardly delivered that the movie was a complete laugh.  A to die for romance between Bella and Edward?  That was the biggest joke of all.
Usually I know well ahead of time which movie I will be watching that night.  Since the grim INSOMNIA ended last night I was thinking I wanted to watch a comedy, a genre I rarely watch, to erase those ill feelings.  Well, all of a sudden I ended up watching NORTH FACE, which despite the funny quips the climbers make to each other, is as far removed from the comedy genre as any film can be.