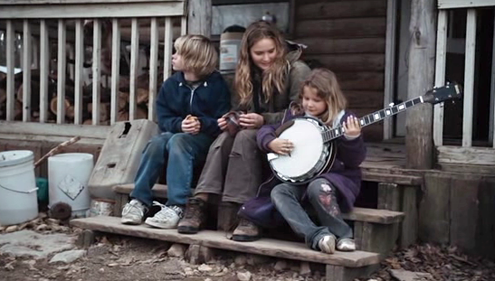 I normally cannot stand to watch a movie about people with absolute bottom of the barrel lives, mostly because the main characters are only digging themselves deeper into the rot.  However, even though in WINTER'S BONE there is not an ounce of glamour on screen, the main character, a 17-year old girl (Jennifer Lawrence) is struggling valiantly to help her family survive.  WINTER'S BONE will make you rethink what it really means to have been dealt a raw deal by life.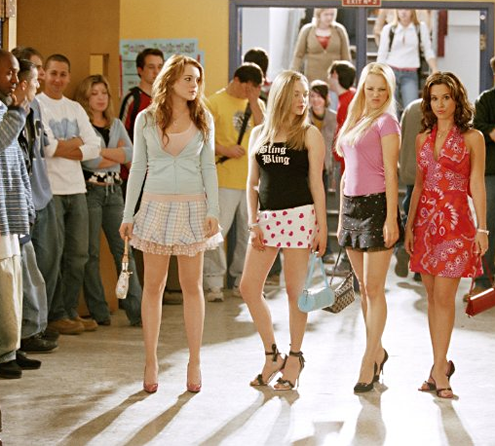 Lindsay Lohan's character in MEAN GIRLS spent all her previous life in Africa being home schooled.  Thus, when thrust into an American high school she had no idea of the culture and "rules."  Having lived abroad for a decade myself, I could relate to some of the Rumpelstiltskin effect Lohan felt.  For one thing, I was not even really sure what Lohan was famous for, acting, singing, or just being a fake celebrity.  All I knew of her was what CNN.com forced me to know by putting stories of her on the front page.  Seems too bad what has happened as I liked her as an actress in MEAN GIRLS.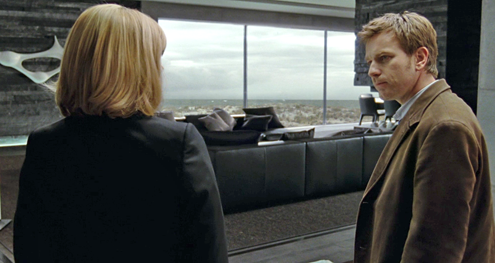 The fact that THE GHOST WRITER was set in Martha's Vineyard contributed as much as 50% of my enjoyment of the film.  It is not good that nostalgia for an area where one spent some childhood summers is perhaps the greatest reason for liking a movie.  However, on a rainy Saturday night of considerable fatigue, a slow moving, non-assault to the senses, mildly interesting thriller was an ideal movie selection.