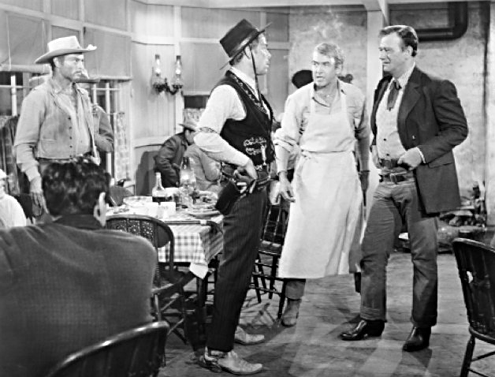 THE MAN WHO SHOT LIBERTY VALANCE is the exact kind of western I like best, and it is an outstanding example of the intellectual/ethical western.  I am continually drawn to the classic western genre because of the conflict between the aging power of men with guns, and the growing power of men with ideas.  A western set in just the right time period like VALANCE, shows how the days of just being able to hire a gunman to impose fear on a town, or a whole territory, are no longer as effective as they were in decades past.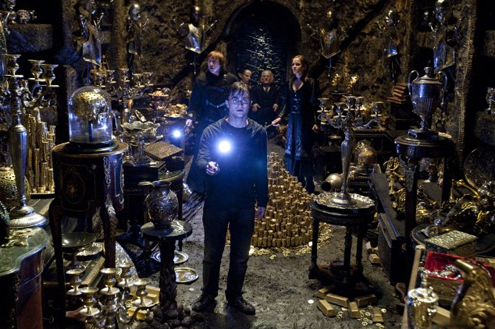 Over the past ten years all my favorites of the genre world have come to a conclusion in both film and TV.  HARRY POTTER AND THE DEATHLY HALLOWS:  PART 2 is the last of all of them.  Of course finishing the book was far more significant, after which I declared to myself the Harry Potter franchise to be the greatest of all genre franchises.  The movies to me have been merely a means of visually sharing the Harry Potter story with friends sitting next to me.  Still, in my mind DEATHLY HALLOWS PART 2 was a major genre event, perhaps the last of my lifetime.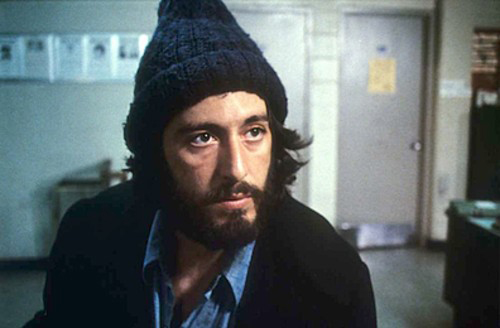 It all makes sense to me now after watching SERPICO [1973].  How can drugs and crime exist to the large extents they do?  The police allow it to be so because they get paid.  I feel so naive.  I was not even really aware that Serpico was based on a real life cop either.  Al Pacino and Sidney Lumet did some great work together in the 70s (see DOG DAY AFTERNOON).  To me this is the importance of seeing old movies, or in this case an older movie.  Now to me Al Pacino largely exists as a caricature.  Over the top.  Bombastic.  The object of impressions by comedians.  I am glad to know who he really was before that, a helluva actor.
It was purely coincidence that there was a Fourth of July celebration scene in SHANE and that I happened to watch it on the 4th as well. I heard about SHANE from a mention someone made of more traditional classic westerns, as I cannot say I had heard of it before. In a sense it is a classic, almost wholesome western. The bad guys do not even really use guns. SHANE also touches on some of the politics of the time.