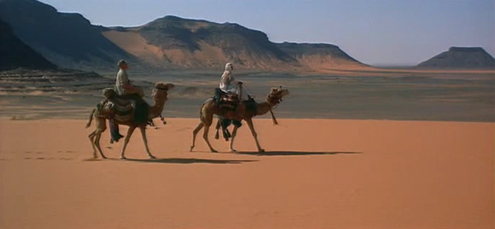 Knowing that the running time of LAWRENCE OF ARABIA approached four hours, it took me quite sometime to find the right Sunday to watch it on, over three years in fact.  Now, one of the most glaring holes in my movie watching resume, has been filled properly.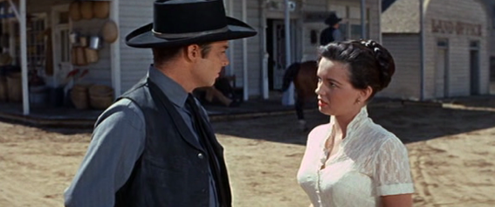 I am very glad to be able to still find totally surprising great westerns like NO NAME ON THE BULLET.  This is a psychological western in the style of HIGH NOON.  The tension gets ratcheted up with the supposed villain just sitting around drinking coffee and playing chess.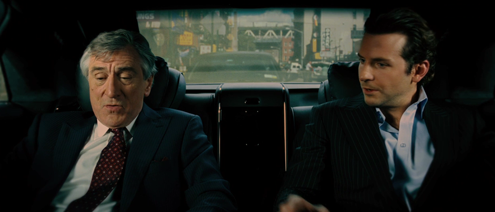 There is a reason I watch increasingly fewer big budget contemporary movies because like the drug NZT featured in LIMITLESS, such movies afterwards leave you feeling dull after a period of over heightened stimulation.  LIMITLESS has some slick visual effects showing a continuing point of view from street level through taxis through train stations in a kind of infinite zoom, but at the end I still did not care about any of the characters.  The story itself, seemed rather limited given the main character's grand abilities.