THE CHANGELING is a fantastic scary movie for people, like me, who appreciate a modest level of scare that does not involve any gore or hideous monsters at all. THE CHANGELING is a haunted house movie, and one of the most praised of that genre. Again, it is not overly scary, but definitely creates an atmosphere of moderate creepiness that will not cause you to lose any sleep.
Last October I watched PARANORMAL ACTIVITY as a rare scary movie watching event because of the hype surrounding the movie. I remembered it as being pretty scary but just rereading my review I did not write that I thought it was that scary. Well, by that measure then, PARANORMAL ACTIVITY 2 is not scary at all as the attacks by the demon really only come once the entire movie! The rest is just watching some fool parents leave their newborn baby alone despite having concrete video footage of, well, paranormal activity.
I have seen POLTERGEIST before, I just cannot remember when.  Whenever that was, which I think was in childhood, certain scenes remained with me all these years, like the evil tree, the bodies in the swimming pool and that damn clown doll.  I was hesitant to rewatch POLTEGEIST as I almost never watch horror movies and did not want to put myself through the ordeal of watching this kind of movie, but even for me it was not hard to watch.  There are no real jump out of your seat moments and the horror looks very 80s and is not so menacing.  That said, the movie holds up well and is a welcome trip back to 1982.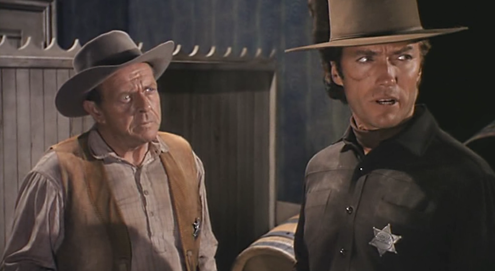 HANG 'EM HIGH is a below average western starring Clint Eastwood.  All the ingredients were there for this to be a very solid movie, so it would seem then fault lies with director Ted Post for not making more of the group of actors he had to work with on a standard revenge story, but one with more moral ponderings than usual.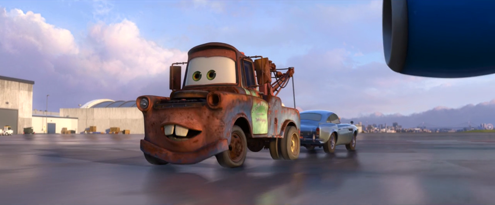 Wow, I just re-read my review of CARS [2006] and it could be applied as a word-for-word review for CARS 2 also!  I thought the first movie was by far the weakest PIXAR movie at that time (2008) that I had seen, but CARS 2 may be even weaker.  This sequel contains many of the same flaws, including a very, very weak story that is obvious (embarrassed about a friend who is not as cool as you are).  The subplot about alternative fuel could have been interesting, but it was left basically undeveloped.  The biggest problem, by far though, is making Mater the main character of CARS 2.  This kills CARS 2 ability to work as both a movie for kids and adults.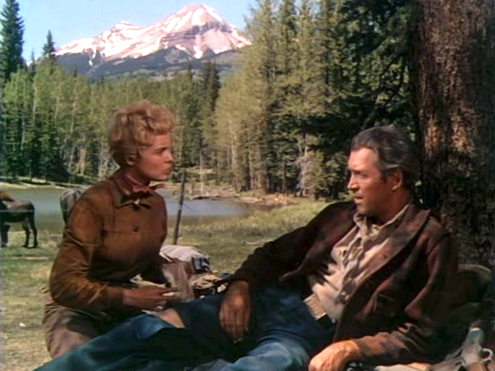 THE NAKED SPUR marks the fourth western collaboration between actor James Stewart and director Anthony Mann I have seen.  SPUR is different from the others in that you never see a single town, just the rugged wilderness of the Colorado Rockies.  Stewart is searching for a wanted man with a very big price on his head.  Mostly through chance, he takes on two partners to help him bring in the alleged back shooter.  The only catch, Janet Leigh is with the villain, willingly.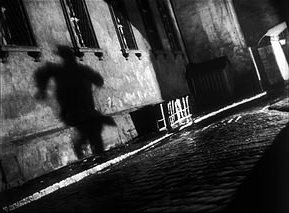 I find myself all of a sudden on a film noir marathon as THE THIRD MAN is my third of the genre in as many weeks.  Directed by Orson Welles and set in Vienna after the war, the movie almost never sits still as the relentless Holly Martins investigates the murder of his old friend whom he just flew in from America to visit in Vienna.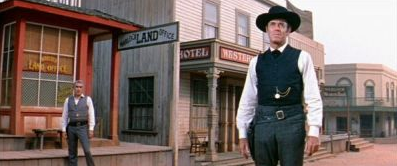 Despite an unfortunate title, WARLOCK is a very good psychological western starring Henry Fonda who I am finding I really like in westerns.  He has an unusual look for an old west gunslinger with a commanding voice that is more forceful than even his gold handled Colts.  He has a faithful sidekick that travels with him from town to town, bringing peace and order to towns, for a price.