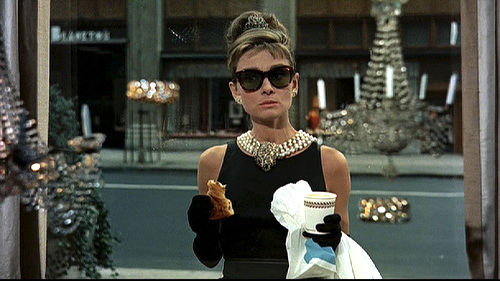 More Audrey again this weekend!  Although BREAKFAST AT TIFFANY'S might be her most famous movie, I cannot say I completely liked it and actually grew a little tired of Audrey's act as a free spirit who cannot be possessed by any man. How she just blows like the wind hither and thither made her seem almost too childlike to the point that how she could keep herself housed and closed did not seem plausible with her personality. [Read more]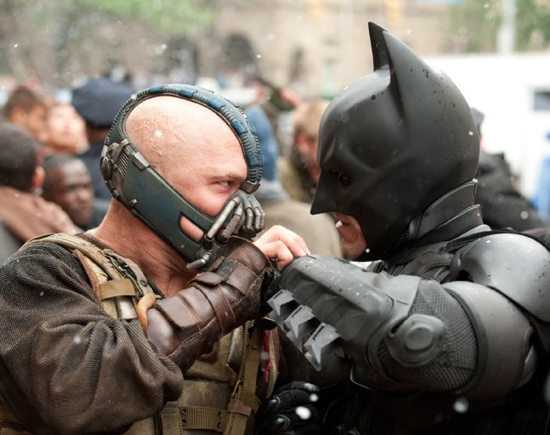 Unfortunately, I could not help hearing the early negative word about THE DARK KNIGHT RISES, yet in my mind even though I heard such things from sources I have regard for, I still felt somehow that they would not be warranted, and they were not.  THE DARK KNIGHT RISES is a very good movie, not a masterpiece, but still a great movie and a very fitting end to the Christopher Nolan directed Batman trilogy.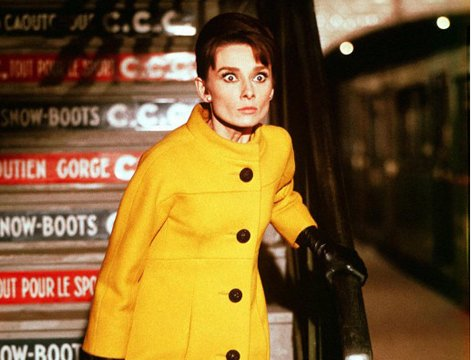 Seeing a comment on IMDB calling CHARADE the best romantic-comedy-thriller movie ever, I would have to agree. CHARADE is incredibly unique as it seems the two protagonists, Audrey Hepburn and Cary Grant, seem to not realize in the middle of the romantic comedy they are in is a very deadly thriller of a movie that will make you laugh right before you fear for darling Audrey's life! [Read more]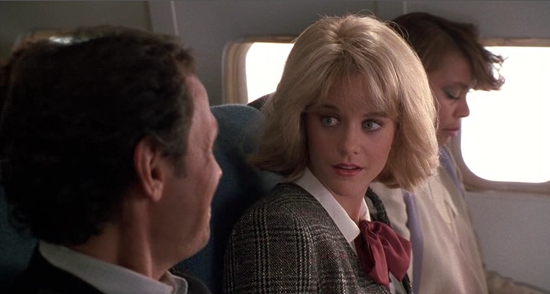 It is a treat to see real chemistry between two actors in a romantic comedy and the chemistry Meg Ryan and Billy Crystal have in WHEN HARRY MET SALLY . . . really standouts.  The passing of Nora Ephron this past week is what lead me to choose to watch this movie finally, one of course I had long heard of, and now as I write this I feel I may long ago have seen the movie, maybe.