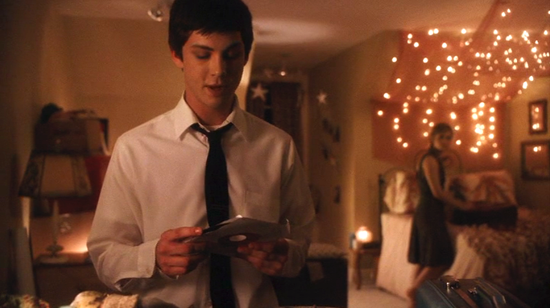 I do not know how THE PERKS OF BEING A WALLFLOWER is not on ten best lists of 2012 movies.  I am very glad I all of a sudden decided to watch it tonight, otherwise I would have had to edit my ten best list and taken something off and put this movie on, and in the top five no less.  This movie is that good.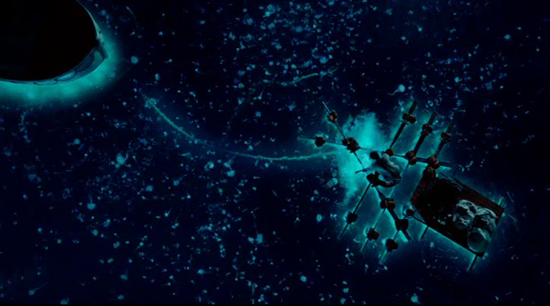 I am not sure if any director paints as vivid a canvas as Ang Lee does, and LIFE OF PI [2012] only strengthens that argument. A castaway Indian boy floating on the great Pacific in a lifeboat, with a tiger and every color ever imagined, that would be my one sentence summary of LIFE OF PI. [Read more]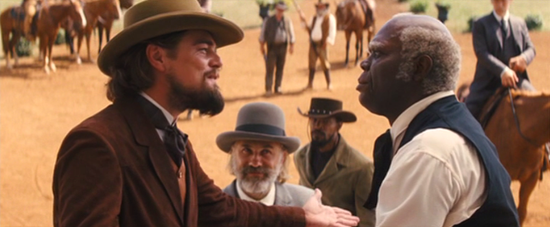 I do not know why I keep expecting more from Tarantino movies, but I did once again for DJANGO UNCHAINED [2012] and was pretty disappointed this time. The western is one of my favorite film genres, and I have seen all major and not so major westerns ever made. At first, a stylized version of a western with Tarantino dialogue seemed great. That is how the first thirty minutes of DJANGO plays. Then it basically is just a long dinner conversation, until the very end that features tons of excessive blood splattered and preposterous shootouts. [Read more]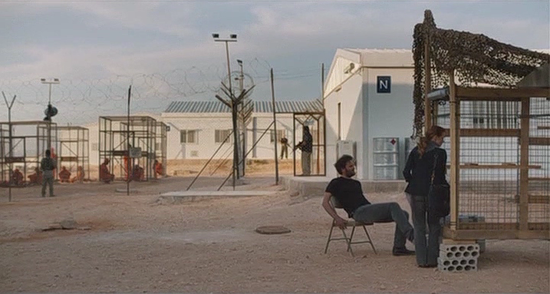 Not a single moment, scene or character stands out to me from ZERO DARK THIRTY just ten minutes after watching it. In a day, a week, a month it will be hard to remember anything from it. The movie was extremely sterile. Perhaps it was made that way on purpose, for realism, but then there was movie lighting involved, a score playing in the background sometimes, so it was not a bare bones production. [Read more]
SILVER LININGS PLAYBOOK [2012] is a difficult, powerful, visceral movie that will only further convince you that Jennifer Lawrence is the most fascinating actress in Hollywood right now, though some may say I am a little biased.  Nevertheless, I was drawn in almost against my will into SILVER LININGS PLAYBOOK in an emotional way that made me adjust my seating position in hopes of influencing the events of the final scenes of the movie.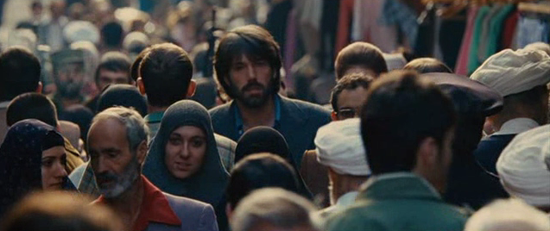 ARGO is one of the few movies from 2012 that lived up to its billing for me.  This was a history lesson done in a highly engaging and entertaining fashion, which I enjoyed much more than its Oscar rival film LINCOLN. [Read more]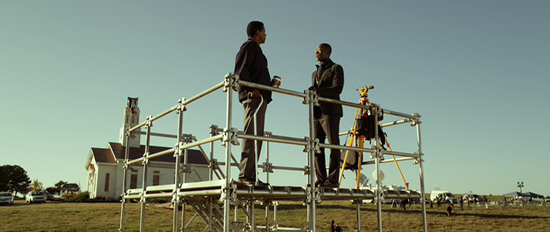 I usually try to know as little as possible about a movie before watching it. Often I only know the very basic story line. I knew even less about FLIGHT [2012] starring Denzel Washington as an airline pilot nicknamed Whip. I just heard it was a strong performance. I had no idea it was a movie about alcoholism, a type of movie I normally avoid, but FLIGHT was rather different. It was extremely subtle, so subtle that I did not even realize Whip had a drinking problem until well into the movie. [Read more]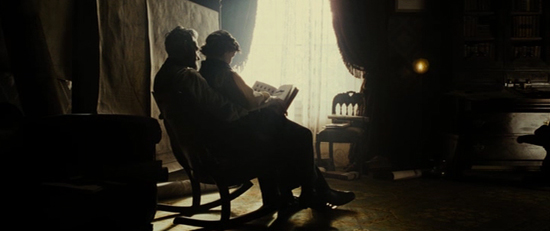 In one long historical feeling note, LINCOLN [2012] plays more as a series of conversations and anecdotes than a traditional movie. There is very little ebb and flow to the narrative, everything is extremely subtle, very reserved. This adds to the realism, but also makes for a movie I would never want to watch again. [Read more]