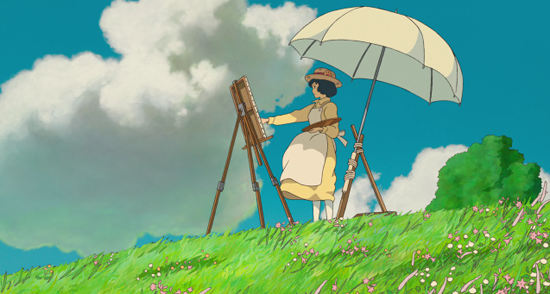 I was waiting for the right day to watch the final Hayao Miyazaki movie, THE WIND RISES [2013], as his movies have imprinted in my mind like few other moviemakers have. This being the summer solstice, and having been deep in the woods & Nature earlier today, capping it in the world of Miyazaki for one last time seemed fitting. [Read more]
It was a very nice return to Neptune after many years away since the Veronica Mars tv show ended only to return as the movie VERONICA MARS [2014].  I was a big fan of the TV show and had been hearing rumors for a long time about a movie.  Thanks to Kickstarter and 91,000+ fans, there was enough enthusiasm (and money) to get creator Rob Thomas to write and make a movie that brought us back into the world some ten years later revisiting all the old characters and spinning a whole new murder mystery.
After spending time in a cypress wetlands along a river at midday, in the afternoon I was in the mood to see a movie set in Africa. Doing a little searching and getting frustrated as usual with Netflix streaming only having about 10% of titles I ever search for, I found NOWHERE IN AFRICA [2001] and was treated to a true hidden gem of a movie. [Read more]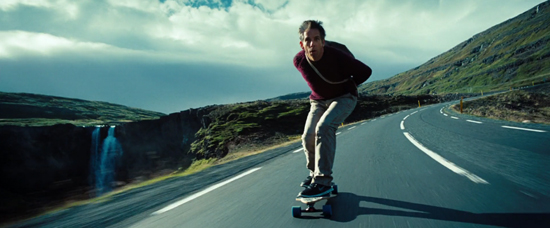 It was a real wakeup call watching THE SECRET LIFE OF WALTER MITTY [2013].  Walter is a guy who cannot complete a dating profile because the only thing he has ever done was visit Arizona and he does not even remember why.  Thus, he daily life is filled with elaborate daydreams where he does what he actually wants.  He changes and becomes more adventurous and even he does not realize he stopped daydreaming in that time.  I am the reverse of that.  My life before now was all adventure, very similar to Walter in that I explored a volcano and even rode the one good bike available in a remote place.  I never daydreamed then.  The past few years, no adventures, and I daydream constantly.  Like I said, this movie was a wakeup call of the highest order. [Read more]
Only by absolute random looking through a list of movies did FLIPPED [2010] come on to my radar this week.  I had never heard of it at all before.  Directed by Rob Reiner I will be recommending this movie so it gets the attention it deserves.  For those looking for a pure film, one free of malice and one with clever story telling, this coming of age story about young romance set in the early 1960s will amuse and entertain you. [Read more]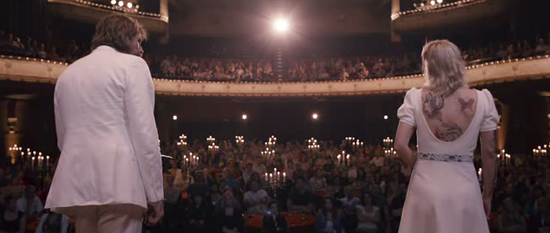 Thanks to being nominated for Best Foreign Language Film, I heard about THE BROKEN CIRCLE BREAKDOWN [2013]. It was released in 2013 in the U.S. and will very likely end up on my list of top ten movies of the year. It is a Belgian movie with very strong and raw performances. Raw is the word to best describe every minute of this movie. [Read more]
I felt things while watching HER [2013] that I never felt while watching a movie before because I never had those feelings, or better yet, sensations before. I almost feel chemically changed from it, like I just saw the future and watching the movie was deju vu and I already know the ending to life. If none of that makes sense that is the effect watching HER has had on me in the immediate minutes after finishing it. [Read more]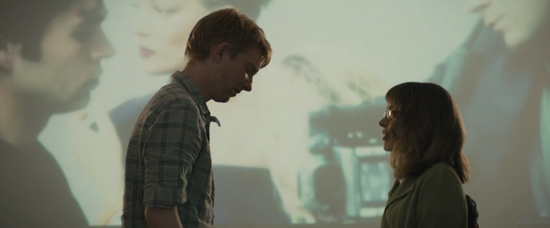 ABOUT TIME [2013] is movie magic at its best.  It gets my highest recommendation.  It is a pure and as perfect as one can expect 123 minutes of cinema to be.  It hits right note after right note.  It is an incredibly gentle and tender movie.  It will restore your faith in things, at least for the night.