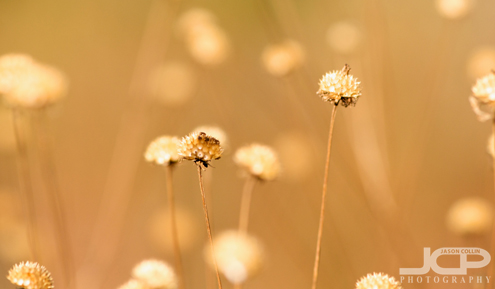 Amber is the color of no pain, no happiness, no fault.
Preserved in all is amber stasis
Not failing, nor succeeding, locked in potential
On the verge of everything in a reality of no-thing
Amber suits a life of side stepped opportunities
Dreams never fall into amber, vivid colors only
Fame in Truth is found by mastery of amber phasing
Amber is the color for what was before the Future
Written at:  Saint Petersburg, Florida
Where exactly:  my desk in notepad on MacBook
When:  Sunday December 06, 2009 12:45am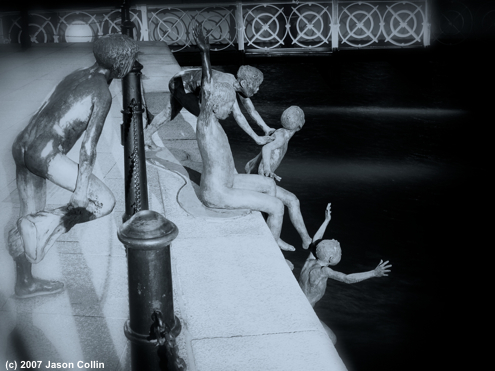 Written at:  Saint Petersburg, Florida, USA

Where exactly:  my desk

Written with:  MacBook (black)

When:  Monday July 27, 2009 @ 12:21pm
Time, Sunday, Midnight Music
Time just does not STOP
Though every day I keep EXPECTING it to
Guess I cannot catch up then.
So many things almost in grasp.
Now fading further to half-dream status.
I still feel their memory, on Sunday nights.
In between blinks I almost see her then too.
So archived now is the time before the damage.
Filed neatly into a decade that is almost two past.
Music finds paths to these archives, involuntarily.
On purpose in doom moments when physical form becomes too taxing.
Forecasts for the future have jurisdiction only in day.
And today is over.
Past midnight is the wild.
Who could ever die in the day?
Surely we all fade after midnight on a predetermined Sunday.
Surely.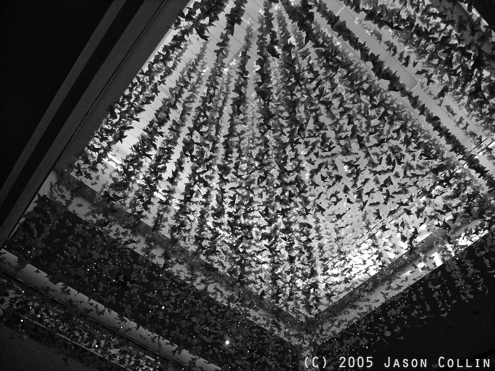 Written at:  Saint Petersburg, Florida, USA
Where exactly:  my desk
Written with:  MacBook
When:  Thursday June 4, 2009 @ 1:02am
The Thin Memories
Ever do these words echo in my mind…

"Teenage angst has paid off well, now I'm bored and old."
I hear them all the time,
But mine own angst lingers,
Keeping me from getting old.
Purity of emotion peeks in adolescence.
Angers and wrongs incurred in such times
Are not yielded lightly.
Decades later, adult decisions are deferred, by design.
Ghosts wonder.
Physical pursuit ends, astral begins.
Selection of thin memories,
Engage the time meant to be bored and old.
Results are restless and stilted.
Memories that hurt are too valuable to give up.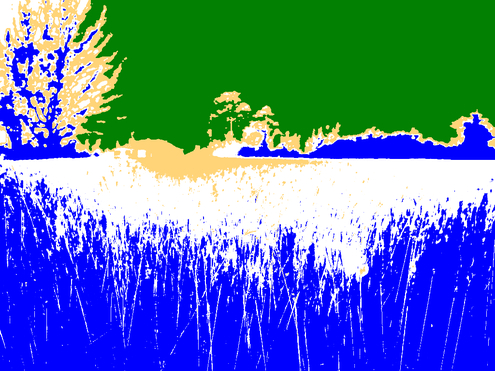 Written where:  Shinjuku, Tokyo, Japan

Where exactly:  in my apartment

Written with:  white board marker on white board

When:  3:10am on Tuesday July 29th 2008
GREEN SKY BLUE GRASS
If the sky were green
And the grass was blue.
What color would be the dew?
Would it still be see through?
If I were you, 
And we were me,
And there was cancer for all three.
Did I die before the sky
Came back from green to blue?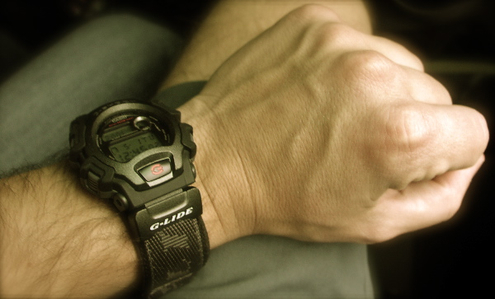 I have no concept of time.  By that I mean that my mind does not easily accept the accepted ways of perceiving time.  To start, let me list my difficulties with time:
I always think people are the same age as when I first met them.
Weeks feel like a constant stream of the exact same moment.
I have very few memories of my childhood.
Time can be quantified easier as one gets older.
I want (or need) to be able to pause time, or step out of it to try and catch up.
In the following I will elaborate on the above points in order to try and express my distresses with time and not being able to stop it, how it is to feel it slip through mental fingers in my mind, and how it all feels like just one long moment, as Vonnegut described in Slaughterhouse-Five.
 
I was riding home with my mom when I first heard Nirvana.  I have no idea how I was allowed to listen to the radio station of my choice that time.  As I recall, it was usually her music.  Yet this time I had it tuned to a rock radio station.  
I heard this song come on.  It transfixed me.  I was more than mesmerized.  We pulled into the driveway while it was still playing.  I ran into my room, turned on the radio and called my best friend at the time, Rick (Ricardo).  I told him to immediately turn on the radio and listen to this.  He got his radio on in time for the last chorus.  I had no idea at all what the singer was saying in the chorus, but I was totally gripped by it.  I remember saying to Rick, "listen to what he's saying in the chorus!"  
[Read more]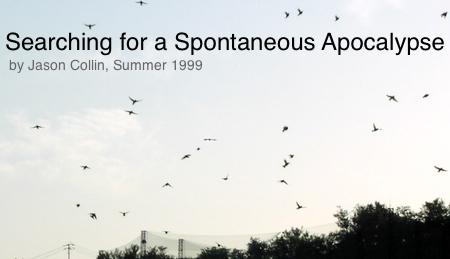 I wrote "Searching for a Spontaneous Apocalypse" for a summer school class in 1999 when I was a graduate student at the University of South Florida.  The assignment was to take one book of the Bible and depict it artistically (painting, poem, short-story, collage, etc).  I chose to write a short-story in spontaneous prose style about the events of the Book of Revelations set in present time.  I wrote it all in one sitting, taking about 6 hours, maybe less, between the hours of 9pm and 3am.
I consider it to be my very best writing, and not just because it received extremely high praise from the professor of the class.  This work came at the height of my long creative period at the end of the 90's when my mind was focused and spilling out words almost constantly.  I believe it to very closely reveal how I actually think and perceive the world in my own mind. (some exerts from the story are real)
This story is best read all in one sitting, which will take about 15 minutes.
SEARCHING FOR A SPONTANEOUS APOCALYPSE
            Long hours spent alone at night
allow for ample time to explore all thoughts in mind and
uninterrupted thinking is only slowed by sadness that is being constantly fought against.  To all
poets on Sunday nights, the world seems particularly sad.  Others enjoy "family night" or feel a
sickness well up in them as their work week—which kills them—comes onto their horizon
again.  Sad poets contemplate the nature of reality and at once realize the tragic nature of it all,
and then think its all love too.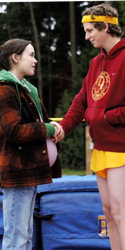 written where: Shinjuku, Tokyo, Japan
where exactly: in my apartment
written with: computer
when: February 24, 2008
I was inspired to write this poem by the lyrics in the songs in the JUNO soundtrack.
I hear broken hearts make you strong,
If so I should be able to lift the world.
But what pain would that end?
Where is she now?
She's still my friend,
At least that's what dreams portend.
In the end.