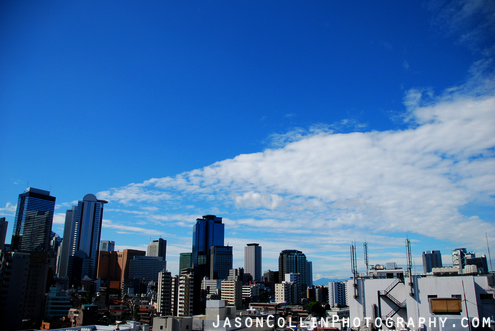 The view you see above is the one I saw every day for the past 4 years.  It was the view from my 11th floor Shinjuku, Tokyo, Japan apartment.  It was a view I paid a lot to have.  To me, it was totally worth it.  It was the last of many places I called home while spending the past 9 years abroad in Asia.  I first lived in Pusan, South Korea.  After 3 years in various cities in that country, and several trips to southeast Asia, I took a 2 month pilgrimage in New Zealand before settling on my final Asian destination:  Japan.  That country was my home for the last 6 years, a period of time so long I came to believe I never actually had any other home and it was perfectly normal for me to be living in a place where I could not read any sign nor talk to any person.  Though I thought it was forever, like all things, it was impermanent and lo, I have returned to Florida and my mind is still processing everything from my decade abroad.
Once again the Foote Family opened its doors wide to entertain 30+ people for a post-Christmas, Christmas party.  This was also a white elephant gift exchange party, which proved to be a huge success.  There were about four highly coveted presents that exchanged hands many, many times.  The most popular of these was a Cocoa Latte machine.  It was swapped at least a dozen times.  I ended up with a nice, wooden hand massager turtle.  Aya got a glove hand massager, another win for me!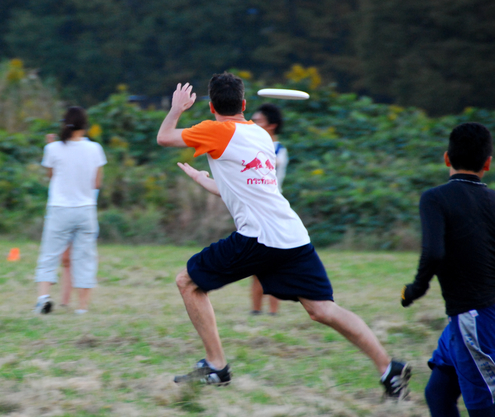 On a sunny and warm early November afternoon, Iku! had its annual HAT tournament at Mizumoto Park in Kanamachi, Tokyo, Japan.  There were over 35 ultimate players taking part this time, with some members of last year's winning team returning.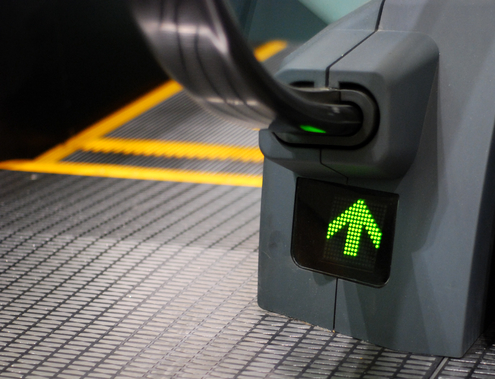 I usually meet up with the boys in some capacity on Sunday evenings, and this one was no exception.  After a meal at the local fave Indian place, The Can, Scott and I went on a semi-reluctant rainy walkabout of the Shinjuku skyscraper district, in particular the Shinjuku Mitsui Building.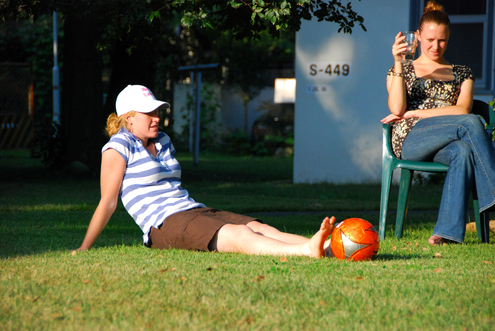 First, congratulations to JB and Anna who got married on September 06, 2008 in Cape Cod, Massachusetts (one of my favorite places in the world).  Second, thanks to Genny and the rest of the Foote Family for once again opening their home to us.  Eleven of us plus the Foote Family got together on a beautiful October Saturday afternoon at the Zama Housing Complex in Kanagawa, Japan to have a post-wedding-reception (I believe that was the moniker?) party for JB and Anna.  Things kicked off with a little baseball playoffs watching, then some backyard sports, and then the big surprise of a "make-your-own-pizza" lunch.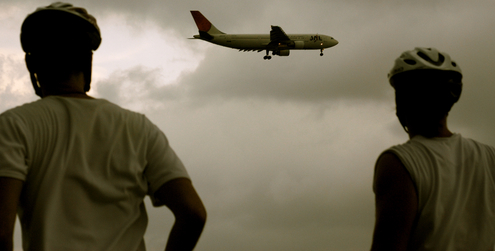 FULL RIDE STATS:
Distance: 34.38 miles

Time in motion: 2 hours 57 minutes 08 seconds

Average speed: 11.6 mph

Max speed: 28.5 mph
I had wanted to cycle out to Haneda Airport for quite some time.  This Sunday I finally attempted it.  I was joined by UK Mike and The Can, who also ride Trek 7.3 FXs.  I wrote down some rough directions based on a route planned by Tokyo Half-Fast Cycling.  However, it was a bit more complicated than that, and after much asking and street sign map reading, we were able to get to a point close enough to see JAL's planes come in really close for landings. [Read more]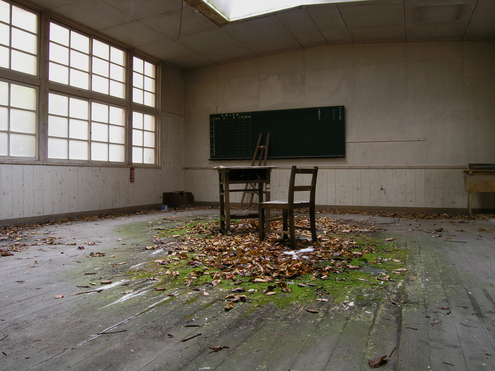 I went on my first ever haikyo, or urban exploring as it's called outside of Japan, with the Mikes in January 2008.  We rented a Nissan X-trail, which was a pleasure to drive by the way, and headed up deep into Gunma Prefecture, Japan.  Snow was everywhere and we were all very excited to be out of Tokyo and on our first adventure in a long time.  We went out seeking an abandoned theme park, volcano museum and schoolhouse.  We found them all, with varying degrees of difficulty. [Read more]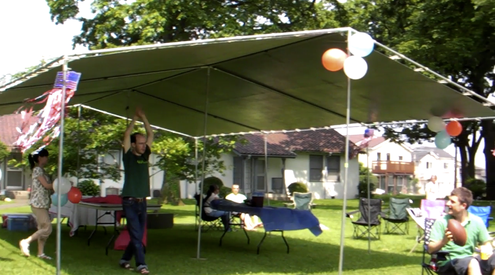 The Foote Family (Dennis, Kathy, Genny) once again opened their doors to all for a 4th of July party at their home on the Sagamihara housing complex of Camp Zama (a U.S. military base).  Over 25 people showed up.
After helping set up for the BBQ in the evening, we went to the pool for some leisurely swimming, which soon turned into spontaneous swimming race challenges, where Genny took on and defeated almost all comers.  Yoshio was defeated by Kerry.  I gave blood to reach the wall first.  In more traditional pool pursuits, Yoshio, Luke, Kerry and I all took turns trying to catch a small ball while diving/jumping into the deep end of the pool, which was great fun.  I, myself, made many just regular dives into the deep end.  Joy!
[Read more]