There is something really valuable about a great western movie to me.  It shows a time when a man of honor and courage could take it upon himself to directly set things to rights when witnessing vile actions.  In the old west it seems there were two societies, one in the game, and one not, though both were dominated by those in the game.  You had to choose to strap a six-iron to your hip and be in the game, then to choose the side of honor or the side of the low-down.  If you chose not to be in the game, the low-down would still not treat you like Switzerland.  WINCHESTER '73 is an intimate, yet sprawling western largely shown from the perspective of the low-down, but dominated by James Stewart as a man of honor.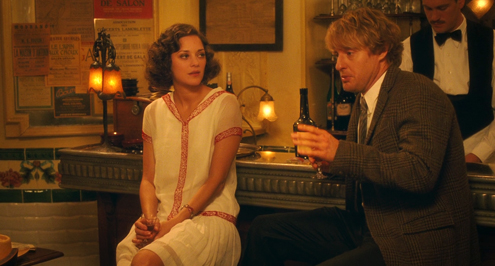 I was jus thinking earlier today, or was it yesterday, that I have not seen a 2011 movie yet of any impact. Impact along the lines of INCEPTION last year or THE DARK KNIGHT or even THE ILLUSIONIST. Then tonight I watched MIDNIGHT IN PARIS and 2011 is saved, I have seen at least one masterpiece movie that I will remember for a long time this year. If you have ever been to Paris, as I have, it will make you think you need to go back, soon. If you have never been, and you saw this movie, you are probably already on a plane there. I could not have watched a more appropriate movie for my own current situation right now. Thank you Woody Allen.
I am starting to realize just how special an actor James Stewart was, as one woman describes him in DESTRY RIDES AGAIN, he certainly has personality. Even as a young man of 31 he takes a stagecoach into a town, without any guns, and takes to cleaning up the place and has the gravity to do it just by the strength of his personality.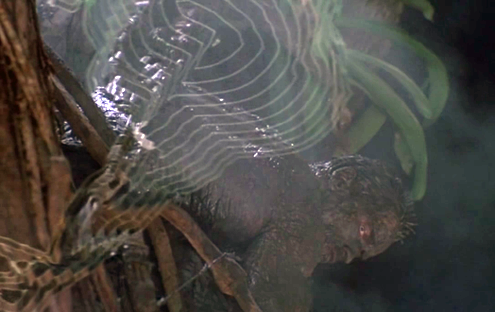 I may not have ever of seen the full Rated R version of PREDATOR before as I never saw poor Carl Weathers with his arm blown off before!  I have strong memories of this movie, and of it being just a pure action movie free of gimmicks with an iconic alien hunter character and Arnold Schwarzenegger being his simple best.  Some 20+ years since its release, it holds up as good, and really better, than any modern sci-fi action adventure movie, if they even exist anymore.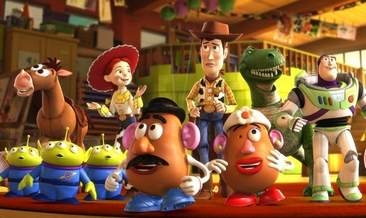 TOY STORY 3 is a flawless masterpiece.  A movie that is just so right in its score, in the attention to details, in its action, in its emotional moments, and in its story.  This was also my first time to see a 3D movie outside of a theme park since my childhood, perhaps it was the Creature from the Black Lagoon?  I feel the 3D genie is fully out of the bottle and one better get used to donning those 3D glasses.  Did it enhance my TOY STORY 3 viewing experience?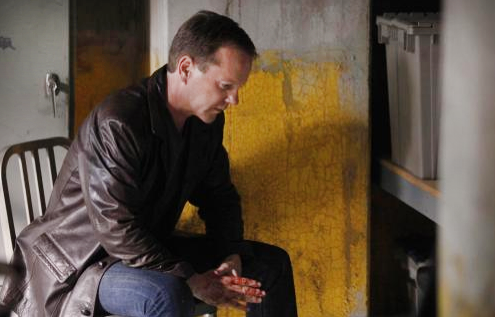 I can remember walking into the Deep-in one Friday night, a small bar in South Korea frequented by foreigners, carrying my new Dell laptop to show people there this awesome new show I had discovered.  I said you have to hear the sounds of the show and see how they use split screens and letter boxing.  I wanted to share with others how awesome the first season of 24 was.  Now on a different continent I will once again tell how awesome 24 was, for the last time.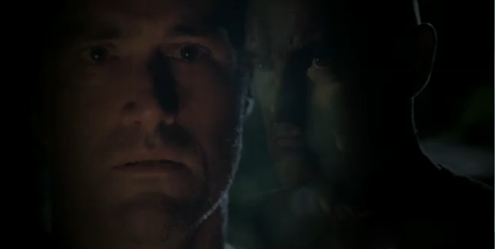 We know The End.  Though at this current moment I cannot say I fully understand it.  The series finale of LOST was more a way for us to just say good-bye to all our favorite characters, one last time.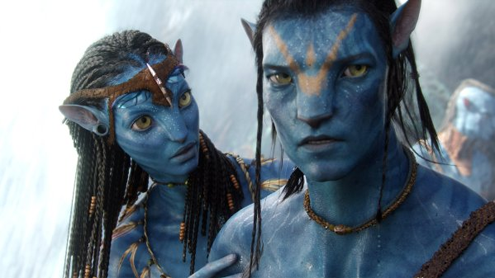 I was fated to see AVATAR alone.  I know this now.  AVATAR is a powerful environmental message exactly when the human race needs it.  It is a move that rivals the epic NAUSICAA in its organic environmental message.  It is an expression of imagination and wonder far, far greater than any movie I can remember that tried to do so.  The thing that made me most skeptical of the movie, its CGI characters, were in reality its greatest asset.  Human actors could not replicate the adaptation and harmony with the environment that the Na'vi had.  The moistness in their eyes illustrated their love for there world.  AVATAR IS A MASTERPIECE film by James Cameron.