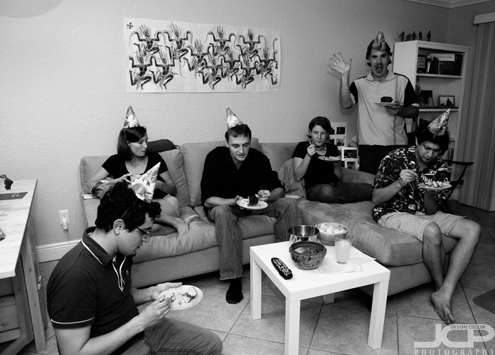 It is rather uncanny how my 35th birthday and my first real job occurred on almost the same day.  How can one avoid having a real job for 35 years and still travel the world and own more electronics at once than most people have their entire lives?  Well, a person in the above photo has commented on more than one occasion I should write a book about that.  My average waking time for my adult life I would estimate at 10:15am.  My average bedtime I would estimate at 1:45am.  All this has suddenly changed.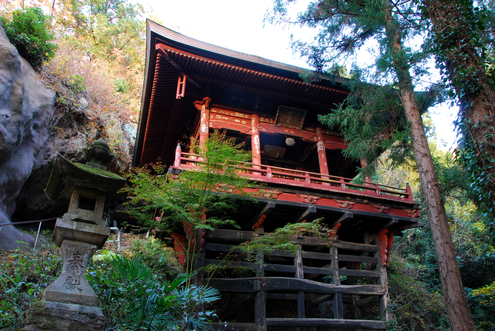 I came to call it, "Iwaidou, the hidden Buddhist temple of Chichibu forest," for hiking through the forest toward it, the temple appears all of a sudden, and appears before one's eyes to have been dropped in from the heavens, rather than built by the hands of simple men.  Iwaidou is preceded by an equally startling "treehouse prayer wheel temple," as I named it.  On this late November afternoon, Aya and I had all of this pretty much to ourselves, which made for a very tranquil, escapist pilgrimage in an autumn forest.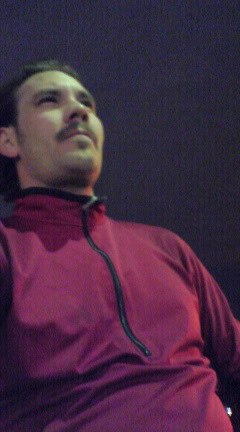 FULL RIDE STATS:
Distance: 15.87 miles

Time in motion: 1 hour 03 minutes 54 seconds

Average speed: 14.9 mph

Max speed: 26.4 mph
3-LAPS STATS:
Distance: 9.40 miles

Time in motion: 33 minutes 58 seconds

Average speed: 16.6 mph
I am actually writing this cycling report like 10 days later.  That's how turned off I was by this ride.  I couldn't even get myself to write about it until now.  It was my first cold weather ride of the year, thus the first time I donned my winter Pearl Izumi cycling pants and full finger winter gloves.  The pants may not have been necessary, but I never actually felt that overly warm.  The gloves were definitely needed.
 
About this ride . . . well, right off the bat once I got to the palace I got totally boned at one of the first lights on the huge decent, which should be the fasted section of the loop.  I had never have to come to almost a complete stop there before.  Usually I just whiz by at 28mph.  This time I was stuck tip-toeing between traffic stopped at the red light.
 
And then it was just a total parade of red lights.  Plus some street lights on the Tokyo Station side weren't working so it was quite dark.  Then some fool tried to challenge me on the ascent section.  I thought it was a real cyclist on a road bike, so I yielded a bit as I felt they were just shadowing me and I didn't like it.  Turns out it was just some fool (j-dude) on a not mama-cheri but some slightly better city bike trying to be a hero.  It just annoyed me and I quickly passed him and dropped him.
 
[Read more]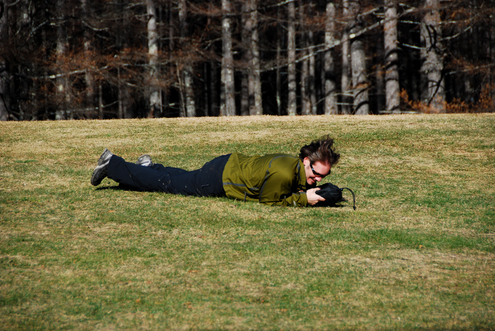 I'd been seeing kids rolling down hills quite a few times lately, for example at this farm in Nagano.  So as soon as I saw this very grassy and rolling hill near Senjogahara Moor in Tochigi Prefecture, Japan, I new at some point I'd be rolling down it.  The hill was a very gentle one, part of a large open green grass area that I rarely see in Japan.  I wanted to run out to it and run around wildly.  So I did.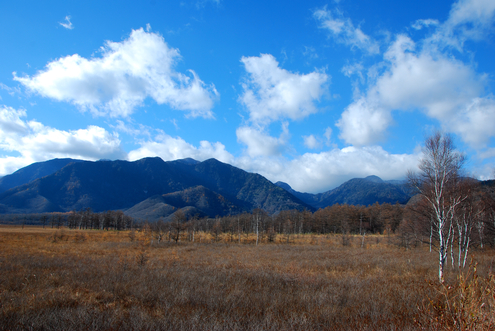 As Aya and I drove along a country road after leaving Nikko, to my left a vast expanse opened up, and from very first sight I was dazzled and drawn to Senjogahara Moor in Tochigi Prefecture, Japan.  This moor was not a scheduled stop on our trip, but thankfully I pulled over so we could pause and get a better look at this most unusual landscape for Japan.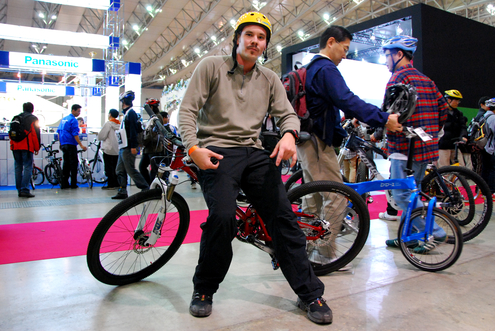 Thanks to a tip from a student semi-interested in cycling, Aya and I were able to spend a very exciting Saturday afternoon surrounded by all things bikes at CYCLE MODE international 2008 at the expansive Makuhari Messe exhibit space.  This even was better than I expected, and I ended up feeling totally stoked after having demo-ridden three very expensive bikes on the road and mountain biking mini-tracks the event organizers had setup.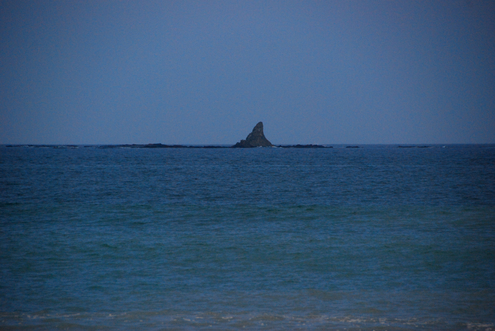 What you see in the above photo is a mysterious rock out in the middle of the Pacific Ocean.  It is the symbol of Chigasaki.  I have no idea how it was formed or what it really is.  Despite skimboarding this place for the past six summers, I never investigated its meaning.  And I do not want to know.  I always imagined it as a great shark's dorsal fin.  The rock is very mysterious, for as you walk further from it, the stone actually appears closer to you.  Such is the scene of my first ever skimboarding in Japan back in June of 2003, and my final session in October 2008.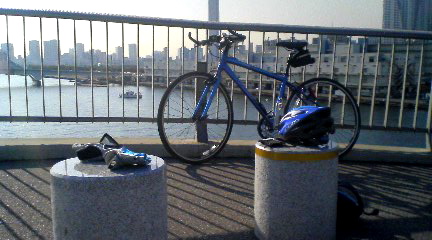 FULL RIDE STATS:
Distance:  14.17 miles

Time in motion:  59 minutes 59 seconds

Average speed:  14.2 mph

Max speed:  28.4 mph
I hadn't gone on a ride where I did not really know where I was going in a long time (not since July 31st!).  It also felt good to ride in brilliant sunshine in early afternoon while most other people were working.