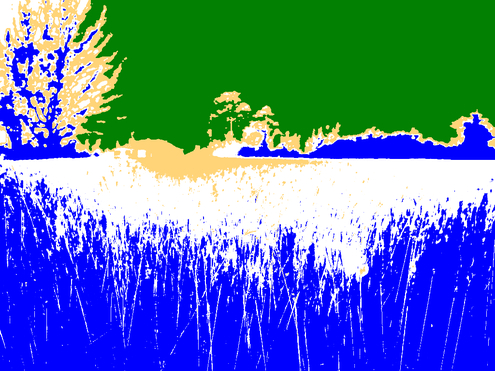 Written where:  Shinjuku, Tokyo, Japan

Where exactly:  in my apartment

Written with:  white board marker on white board

When:  3:10am on Tuesday July 29th 2008
GREEN SKY BLUE GRASS
If the sky were green
And the grass was blue.
What color would be the dew?
Would it still be see through?
If I were you, 
And we were me,
And there was cancer for all three.
Did I die before the sky
Came back from green to blue?
written where: Shinjuku, Tokyo, Japan
where exactly: in my apartment
written with: whiteboard
when: April 02, 2008  

 
How many men have said you are beautiful?
None, one, or a ton?
How you answer equals our fun.
But no time for your answer now.
See, I have to run.
For nothing is as beautiful as the setting sun.