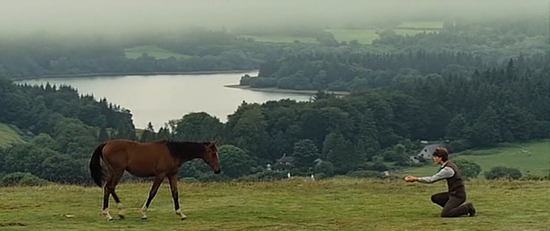 If you do not think a person can believe in something so strongly that no matter how astronomically improbably it is, it can still happen, then you need not see WAR HORSE.  If you are, however, a person who does, as I am, then you will find WAR HORSE inspiring and raising your own confidence that what you are trying to believe in can be done.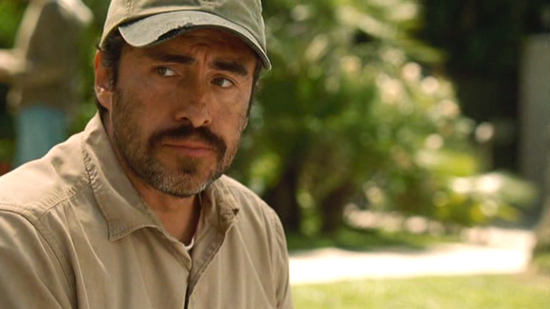 If not for Demian Bichir getting nominated for the Best Actor Oscar, and deservedly so, I may never have watched A BETTER LIFE because up until then I had not even heard of it.  I hope this review helps people find this movie about a father wanting for his son exactly what the title says.  This movie is incredibly sincere and real, and therefore on those accounts alone, one of the ten best movies of 2011.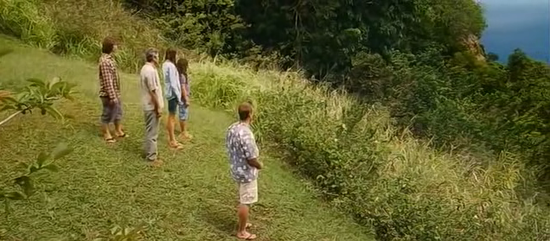 I feel like the main character of THE DESCENDANTS is Hawaii itself.  For a number of reasons, this movie could not have worked anywhere else.  Alexander Payne directs a film that makes Hawaii seem as much like the paradise everyone thinks it is, as well as a real place with the same problems life on the mainland has.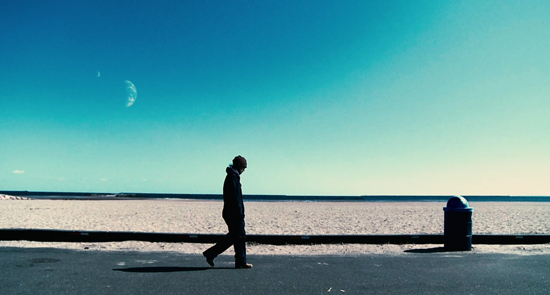 It amazes me how in so many individual calendar years two movies of the same small niche come out (think Armageddon/Deep Impact, Dante's Peak/Volcano).  For 2011 it was movies about large planetary objects approaching Earth in small, ordinary person films.  Exactly two weeks ago I saw MELANCHOLIA and tonight I saw the perhaps superior ANOTHER EARTH.
Not until about thirty seconds into the credits does the viewer realize the they just wasted nearly two hours of their life watching IMMORTALS. There is so much stylized fighting and high contrast scenery that one is fooled into thinking they are in fact watching a movie worth watching. Eventually, you realize that the story is incredibly generic, the screenplay could have been written in an hour and no character evokes any emotion. [Read more]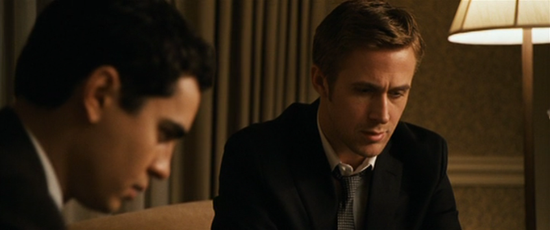 IDES OF MARCH is one of those types of movies where I was always expecting more. Like as the movie is going along, I think, "ok, more is going to happen soon, the story surely is not just about this." Then the end credits come and yes, the IDES was not focused on George Clooney's character at all, he was just a bit player really, it is really a Ryan Gosling movie. And yes, the story is just basically a few days out on the campaign trail of a Democratic candidate for president. [Read more]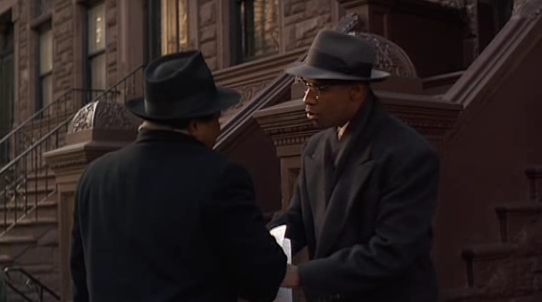 It might be somehow odd to watch MALCOLM X on Martin Luther King, Jr. Day, but having earlier listened to King's "I Have a Dream" speech, X seemed like an appropriate companion movie for the evening as I could not think of any King movie existing.  A search of IMDB confirmed that, very surprisingly, there is no King biography movie, how has one never been made?  Perhaps because there is no actor that can play the part and be as uncannily in resemblance to King as Denzel Washington is to Malcolm X.  Additionally, I cannot think of any greater character arc covering more ground than Malcolm's.  That was the biggest thing I got out of viewing X, just how far and how many times Malcolm changed as he expanded his world view.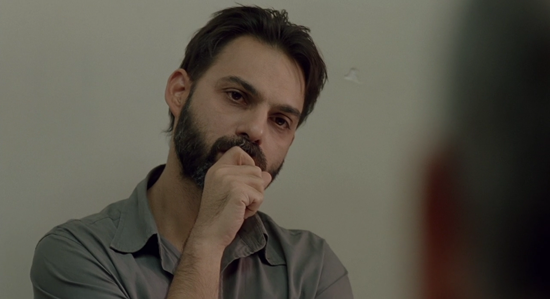 Roger Ebert chose A SEPARATION as his favorite film of 2011.  I would not put it that high, but it is definitely in my top ten for 2011 and absolutely a unique movie.  I have been interested in seeing court drama movies lately, and to my surprise A SEPARATION was an amazing one.  I now know that being a judge in Iran is one of the hardest jobs in the world!