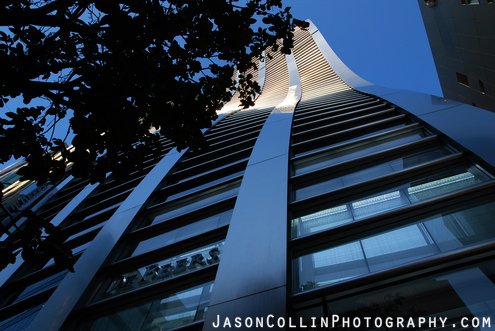 First off, I do not support the buying, selling or acquisition of diamonds, gold or any other kind of nonsense material that had arbitrary value placed on it by human society.  I knew diamonds were bloody even before I saw BLOOD DIAMOND.  I just happened to like the va-va-va-voom curves of this building in Ginza, Tokyo, and it just happens to be owned by De Beers, who I also make no claims on regarding the status of their diamonds (not slandering them).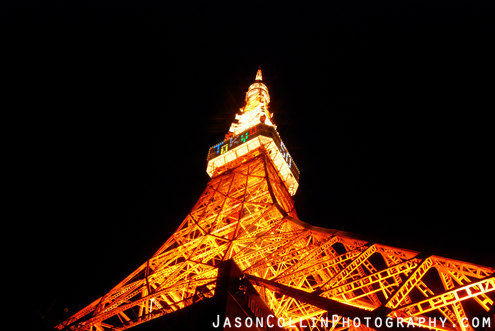 I will soon enter my sixth year of living in Tokyo, and before yesterday, I had never visited Tokyo Tower.  Amazingly, Aya had also never visited Tokyo Tower since perhaps an elementary school trip.  I had ridden in its general neighborhood on my bike once or twice, but that didn't do it justice.  Now I can claim to not only have visited this Tokyo landmark on its 50th anniversary, but also to have walked up the 600 steps to its observatory decks!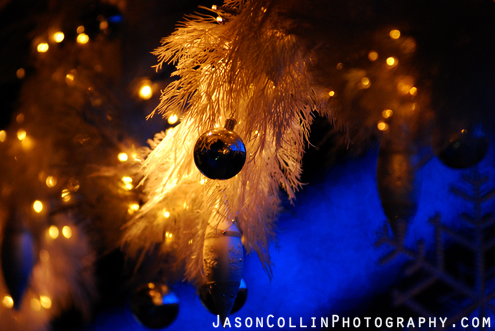 Holiday lights, or "illumination" as they are referred to by Japanese, are big in Japan.  I still think of them just as Christmas lights myself.  I live right in one of the largest concentrations of lights in the city.  Shinjuku has the illuminated windows of the Odakyu Department Store, the random lights amongst the skyscrapers, and of course all the light displays on Shinjuku Southern Terrace and Takashimaya Department Store.  Thought I won't admit it, I like them all.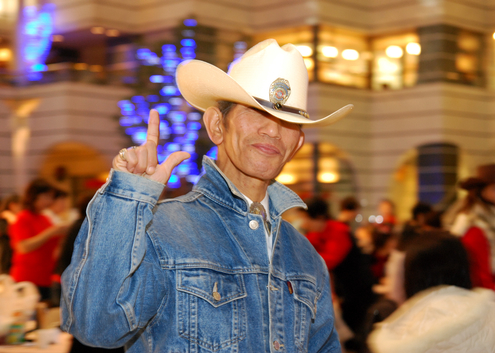 The only reason why I know about the country line dancing scene in Tokyo (and it's much bigger than you might think) is because one of my longtime private students is the Queen of Country Dancing in Japan (my given title for her).  The name she uses is Lily, which suits her well.  Another longtime private student of mine, Mami, is one of the stars of the country line dancing scene.  They run CLUB HOWDY, and on this past Sunday they threw their largest dancing event of the year, the Club Howdy Christmas Party (attended by 220+ people).  They hired me to take group photos of the dancing teams and other portraits.  This was my first official photography job of my burgeoning photography career!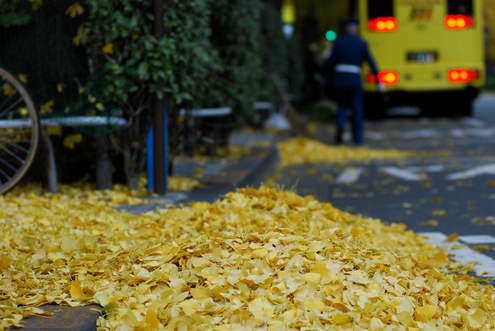 A majority of Shinjuku's ginko trees' leaves have finally turned yellow and begun their annual descent back to the earth, as all things do in time.  I just happened to be walking around with my trusty D80, and had enough time before an unwelcome downpour arrived, to take a few random shots of a rare thing that actually beautifies Shinjuku.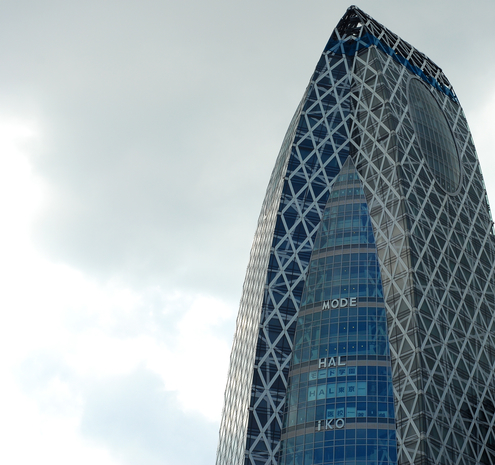 I thought that Cocoon Tower was just a nickname.  However, when I saw "COCOON TOWER" over the main entrance, it hit me that that was really the name of Shinjuku's newest skyscraper.  Thus the 17th tallest building in Tokyo (sounds sad) is named after something that could also be the name of Mothra's egg receptacle.  Since I've lived in the heart of Shinjuku for over five years, such a radical change to my daily view of the city takes some getting used to.  The design of Cocoon Tower is not something one can come to an opinion on upon first viewing.  It is at once totally out of place among Shinjuku's other more staid skyscrapers, but also maybe a welcome shake up to the skyline.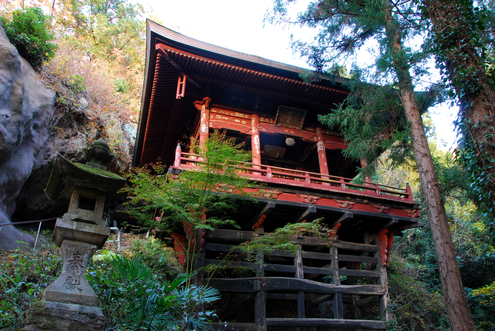 I came to call it, "Iwaidou, the hidden Buddhist temple of Chichibu forest," for hiking through the forest toward it, the temple appears all of a sudden, and appears before one's eyes to have been dropped in from the heavens, rather than built by the hands of simple men.  Iwaidou is preceded by an equally startling "treehouse prayer wheel temple," as I named it.  On this late November afternoon, Aya and I had all of this pretty much to ourselves, which made for a very tranquil, escapist pilgrimage in an autumn forest.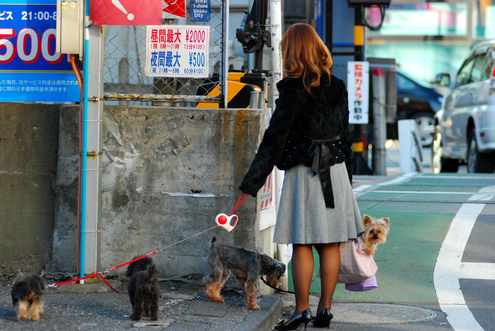 You might not know it from this view, but this woman was forty-something.  And I realize only now I failed in the photo to capture the true number of dogs she was walking & toting, which was FIVE.  Two in bags and three on the leash.  She managed them all pretty well, except for one time when one dog freaked out and barked viciously (as viciously as a 10-pound creature can) at some other much less sexy obasan.